Aseptic Technique in Rodent Surgery (DEMO)
This is a demonstration course containing portions of the full learning activity. To learn more about the full course and other courses, please Contact Us.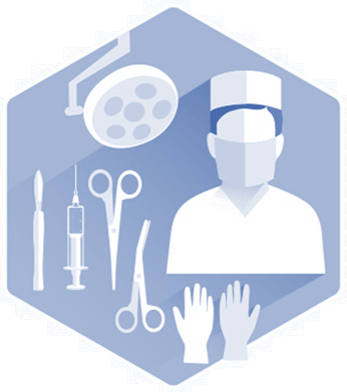 The goal of this e-learning module is to support the learner in developing the basic principles of aseptic technique in rodent surgery. This course is meant to supplement the hands-on workshop and does not stand alone as a comprehensive lesson.
To begin, please click the View Demo Course button below