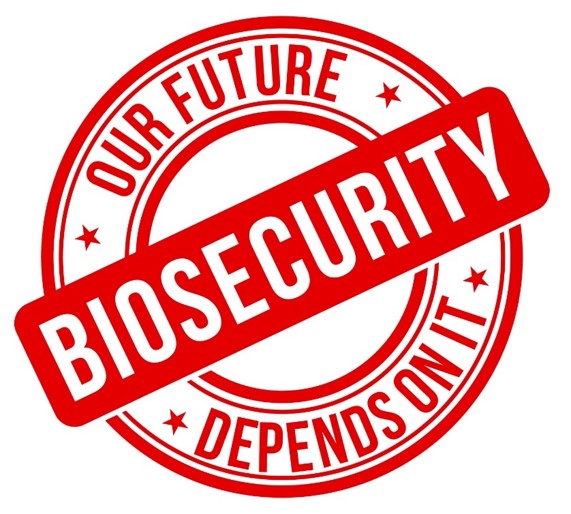 The Charles River Veterinary Professional Services team is pleased to announce two new courses within the Research  Models and Services (RMS) Biosecurity program.  The two courses linked below continue the continuing education series on Biosecurity and focus on the Biosecurity Alert System program. 
You can find the courses in the Find Learning catalog by using the keyword ALERT.
Course One:  Biosecurity Alert System - Part One: An Introduction
Course Two:  Biosecurity Alert System - Part Two: Filing an Alert
The intended audience for this course series is Charles River RMS business and Veterinary staff.