We are please to announce beginning the first week of September, Campus will be enabling "Badges" for all learners.
What is a Badge?
Badges are able to be awarded by  for the achievement of defined skills at a course and site levels. Badges are able to be displayed publicly displaying the details of the criteria and evidence they were awarded for as well as the organization who awarded the badge. Badges are also able to be collected across a number of issuers and stored in an external backpack for upload to other systems.
The first release of badges will focus on your participation and completion of the following courses: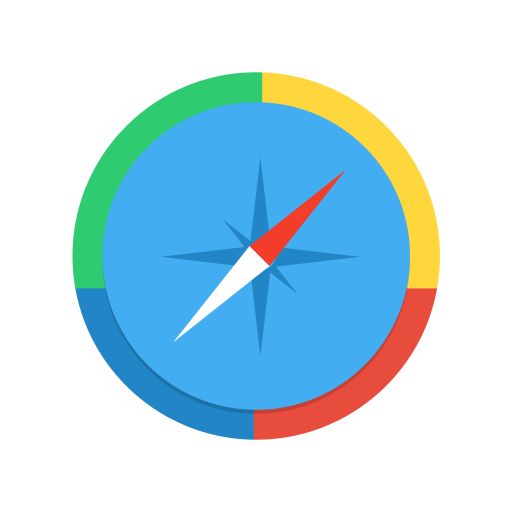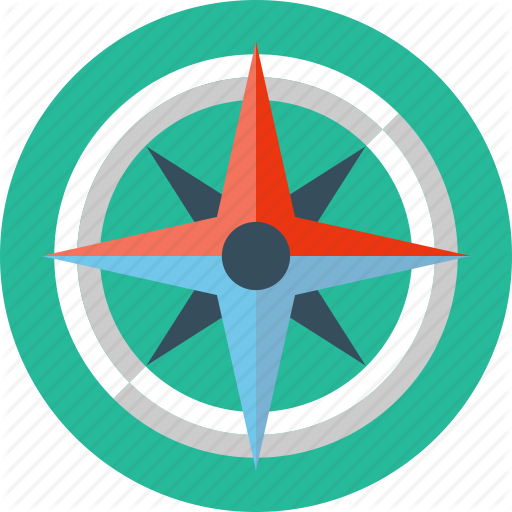 If you have already joined these courses and complete the training, you will be automatically awarded.  If not, we encourage you to sign up for a future session.  These courses are designed to help you make the most of Campus and all the learning management tools available.
More badges will be issued as courses and program are released.