A new course is available to Campus guests and learners titled, Concept to Cure - The Foundation of Drug Development.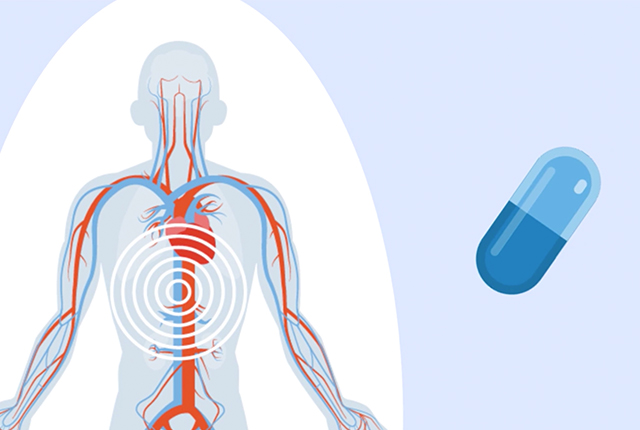 The drug development process is long, tedious and complex. We've broken it down into four simple steps to help you understand how a drug goes from just an idea to the shelves of your pharmacy.
This 15 minute video will review the process.
Access the Concept to Cure video course and learn more.
________________

If the course hyperlinks above do not work, please paste the following address into your internet browser.
Link = https://www.charlesrivercampus.com/totara/catalog/index.php?catalog_fts=PUB%200027&orderbykey=score&itemstyle=narrow