Please note this topic is applicable to Charles River Insourcing Solutions employees.
________________
On behalf of the Insourcing Solutions leadership team, we invite all active Charles River Insourcing Solutions employees interested in attending the AALAS Institute for Laboratory Animal Management.  We welcome you to submit a candidate packet for consideration to be awarded one of the open seat to attend next year.
We are accepting candidate packets beginning August 11th through September 10th, 2021.  Selection will be announced by Friday, October 1st, 2021.
To submit a candidate packet please click HERE or use the QR code on your mobile device to obtain the candidate submission link.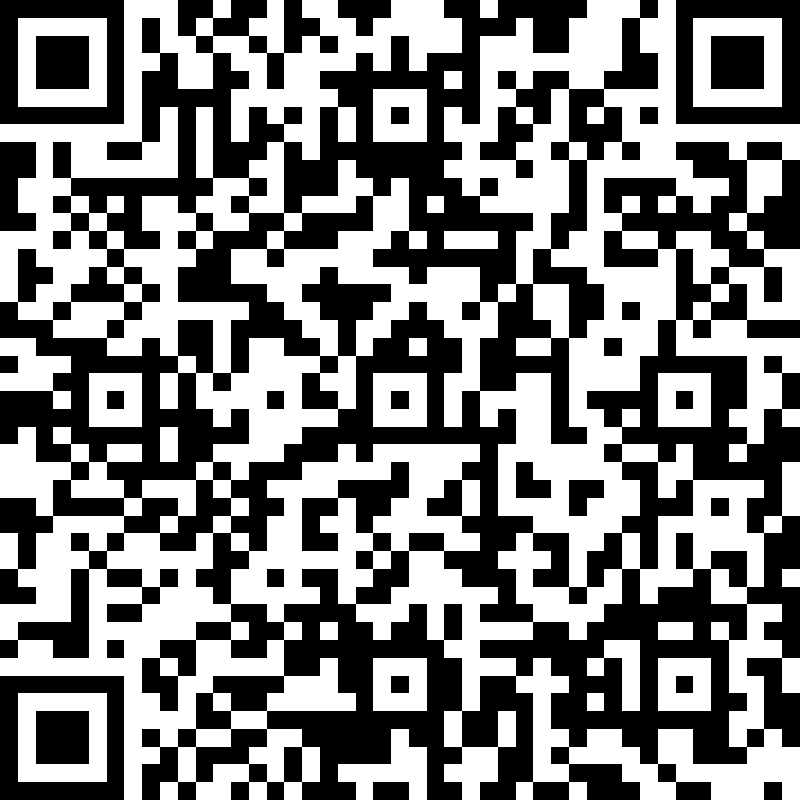 ________________

About ILAM:
The Institute for Laboratory Animal Management (ILAM) is an AALAS educational program developed to provide instruction in management concepts that is applicable to the laboratory animal science industry and to enhance communication, team building, and networking among colleagues with mutual interests.
ILAM is held at a facility in Memphis that is specifically designed for educational programs, meetings, and conferences.  Directors, managers, and supervisors of laboratory animal facilities have seen their roles grow more and more complex over the years, and they have found themselves in a unique profession. People in management positions must be able to interpret the social, political, and economic environments in which they operate and use administrative and technical skills to maintain and improve their animal care and use programs. The vast majority of persons in these positions were trained in biologic and veterinary sciences and must find additional training in management skills to fulfill their administrative roles.
ILAM was initiated by AALAS in 1992 and graduated the first class in 1993. ILAM is sanctioned by the AALAS Board of Trustees and is governed by the ILAM Committee.
Upon completion of the two-year program, each student will receive a certificate recognizing his/her successful completion of the program.