Welcome to Charles River Campus
The Charles River Campus initiative has been conceived to deliver quality training and education programs for scientists, veterinarians, laboratory animal technologists and support staff in a cost-effective and user-friendly fashion.
You can select courses available

directly

in the Learning Catalog, or contact our expert trainers in order to design a program to fulfill your exact training needs.

Free Courses
UK Delegates
Biomethodology of the Mouse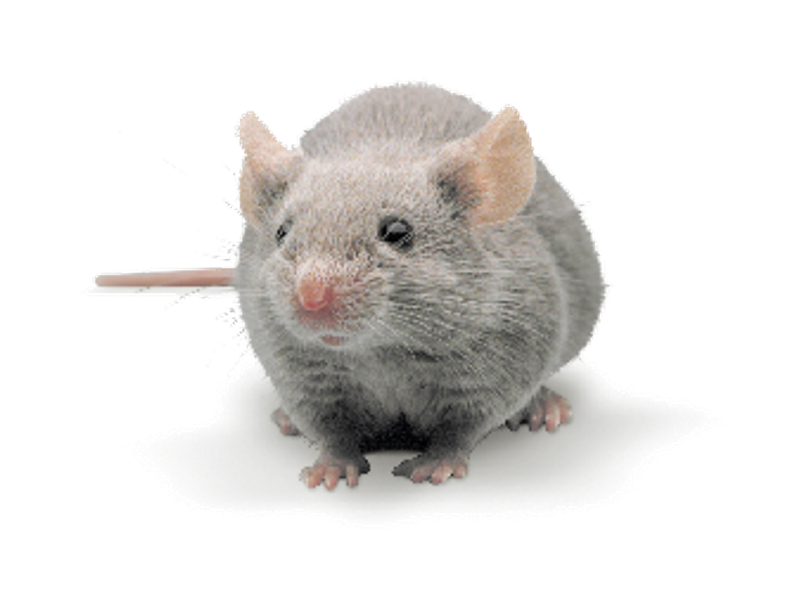 The goal of this e-learning module is to support the learner in developing the basic principles of mouse handling, restraint, and technical skills.
Enter
Lab Animal Mathematics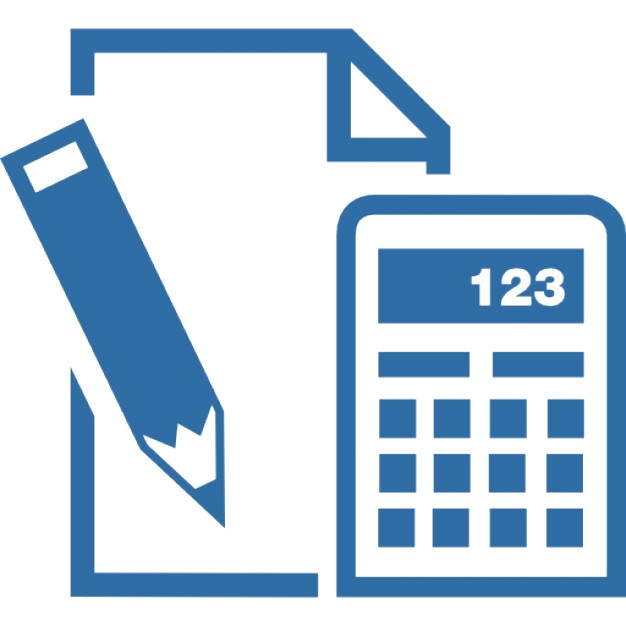 This e-learning activity provides the learner an introduction to the foundational mathematical concepts and principles used in various laboratory animal science/veterinary medicine.
Laboratory Animal Allergy (LAA) Overview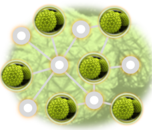 This short and interactive learning activity covers the risks, sources, signs & symptoms plus preventative measures related to Laboratory Animals.
Enter






Aseptic Technique in Rodent Surgery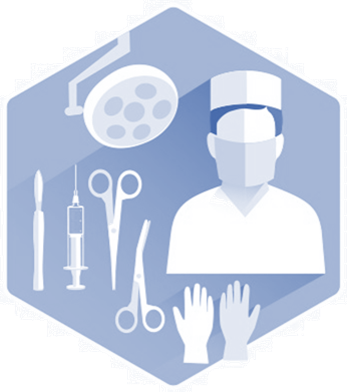 The goal of this e-learning module is to support the learner in developing the basic principles of aseptic technique in rodent surgery.
Campus eLearning from Charles River
Introduction
The Charles River Campus eLearning system provides comprehensive training covering required learning areas for those wishing to apply for a personal licence in the United Kingdom, meeting both the requirements of the EU Directive and the UK Home Office.
Due to the ongoing changes in both EU and UK legislation, from time to time amendments will be made to the course material to ensure these legislative changes are incorporated.
Expected learning outcomes are well documented within the eLearning platform and are assessed throughout the course modules. Within these modules there are extensive resource references, and it is recommended that these resources be reviewed by students.
Participation and completion of the course will provide a solid level of understanding and competence, and will be acceptable for the purpose of license applications to the UK Home Office.
The training outcome of this course is someone who is legally competent to apply for a personal licence, but will only become technically competent with further experience, supervision and training.
Requirements
Each applicant is required to provide accurate details of employment and/or enrolment in an academic institution in the form of a copy of photographic ID; e.g,. passport or driver's license.
In addition, we will require an employer or institution email address (hotmail, gmail, etc. will not be acceptable), contact telephone number and the name of the institution's Named training and competency officer (NTCO). Applications will need to be countersigned by NTCOs, stating that they will be overseeing the course work. All personal details will be kept confidential and secure, and will not be released to any third party.
Course Detail
The online portion of the modules A, B and C can be completed at the candidate's own pace and is expected to take around 20 hours to complete. The candidate will be tested throughout in order to ensure (s)he maintains a firm understanding of the course material.
In addition to the online learning component, there will be a skills practical day session arranged with your establishment NTCO, this will either be held at your establishment or you will attend a timetabled event at a convenient location. Your NTCO should be consulted to schedule this upon completion of the online learning component. This skills session will include animal handling, and an assessment (both multiple-choice and short written questions) and an oral test covering key aspects of the course.
The pass mark will be set at 70% for both the practical and online sessions.
Monitoring Progress
It is commonly felt that successful eLearning requires both monitoring and mentoring from an experienced supervisor/mentor. To aid the mentor in observing a students' progress, NTCOs/supervisors are given the opportunity to remotely monitor time spent in the modules, as well as results and achievements. Reports pertaining to these results can be exported to a Microsoft® Excel file and kept as individual training records.
Feedback
At the end of each module there is a request for feedback regarding the candidate's experience. Participants should be encouraged to provide feedback on their experience in order that any necessary changes be made to aid comprehension and improve the user experience.
When you have successfully completed your Campus training you are entitled to apply for the relevant Home Office Licence. You will only be regarded as competent when you have accumulated further experience under supervision. Your NTCO will advise you on these matters.
Continuing Professional Development (CPD)
Charles River Campus provides a strong platform from which to develop further learning and continued professional development, with specialized courses that allow individuals to achieve an even higher level of competence. To find out more, and to register, please see the "à la carte" section of our catalog.
Classroom-Only Training
For those students who prefer to complete the entire module PIL A-B course in a classroom setting over a period of three days, we offer our standard courses on a monthly basis in London, the Midlands and Scotland. Further information and registration details can be found on our website at www.criver.com/uktraining.
Additional program options include NACWO courses, Module 5, and specific CPD courses, including Schedule 1 and Biomethodology.